RECRUITING: Passive or Active: What Pool Should You Fish From?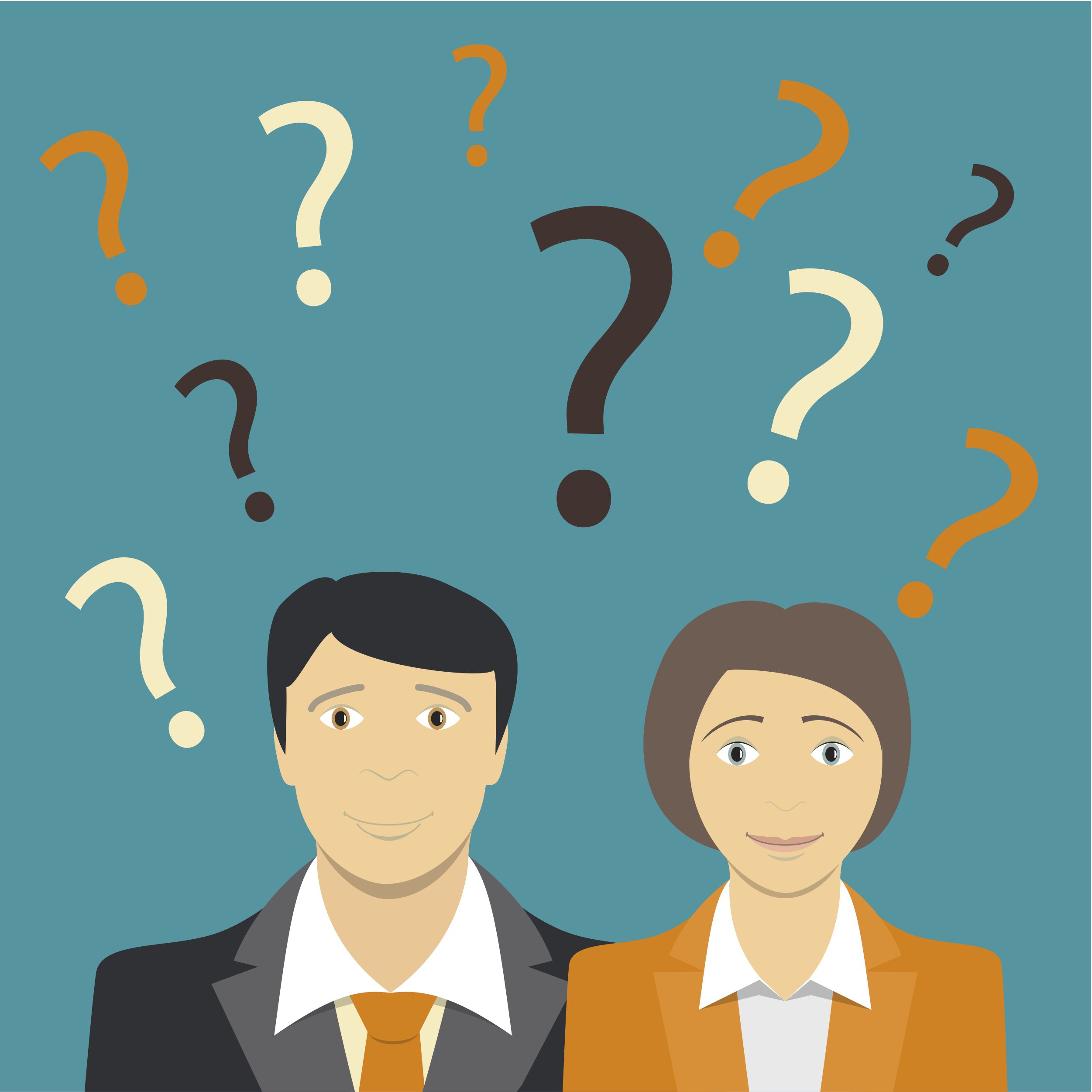 Since 2010, employment in the private sector has increased by 14.5 million jobs, an average of 194,000 jobs per month. (source: Candidate-Driven Job Market: What Recruiters Need to Know in 2016)
And the unemployment rate has fallen below 4.7%!
As one of the top talent strategy firms teaching companies how to hire SMART and a top California executive recruitment firm, we know better than most, job seekers have more opportunities than ever to choose from.
WHAT'S HAPPENING TODAY?
Over the last 2 years we have been super busy with helping our clients create new recruiting and hiring process strategies, allowing them to access more of the passive talent pool.
95% of our clients ask us "WHY AREN'T WE GETTING QUALIFIED APPLICANTS?" The days of being able to post a job ad and quality applicants rolling in is over.
According to LinkedIn Talent Trends report 79% of all candidates are passive, leaving a ONLY 21% of professionals actively search for a job.
Based off numbers alone, employers have a better chance of attracting top talent from the passive pool of candidates. Aside from numbers, passive candidates not always, but often times are a better candidate, and here's why:
ACTIVE VS. PASSIVE:
1. An active job seeker by no fault of their own often makes a decision based on the NEED for a job, NEED for a paycheck, and they will often be more apt to SETTLE.
2. A passive candidate, often will only move for a new job ONLY if they believe the new job is a better OPPORTUNITY; a new challenge, BETTER boss, BETTER culture-fit, etc.

So which talent do you think your company is assessing?
The 21% or the 79% of the talent market?
**********
A great writer once said "What got you here, won't get you there." – Marshall Goldsmith
If you're finding that qualified applicants are hard to find, a better sourcing and recruiting strategy should be a PRIORITY this year. Get ahead of the game and start doing something different.

What's your idea?
https://wejungo.com/wp-content/uploads/2016/09/passive-or-active-article.jpg
2502
2502
The Wejungo Team
https://wejungo.com/wp-content/uploads/2022/04/Wejugo-Logo.png
The Wejungo Team
2016-09-29 10:13:24
2022-05-25 08:57:54
RECRUITING: Passive or Active: What Pool Should You Fish From?